about john
John Petrelli has been a certified professional fitness trainer for over 25 years with advanced certifications from the NASM, American Council on Exercise, the Aerobics and Fitness Association of America, the Athletic Certification and Training Commission, FMS Functional Movement Screen and TRX Certified. He is also a certified Sports Nutritionist, a certified black belt instructor and trains in Brazilian Jiu-Jitsu, Krav Maga and Boxing. Over the years, he has trained a long list of clients, ranging from NFL and Motocross athletes to Hollywood celebrities. If you are visiting the Lakeway/Austin TX area and you want to get a taste of how the elite train, set up a session with John. Pick your poison... from martial arts to weight lifting.
John donates a certain amount of his time to charitable causes. Please inquire for more information.
TESTIMONIALS
Everything is attainable with the proper knowledge, consistent work and passion.
"The best trainer in the business. He keeps me in tip top condition on tour and more importantly he is a positive influence in my life"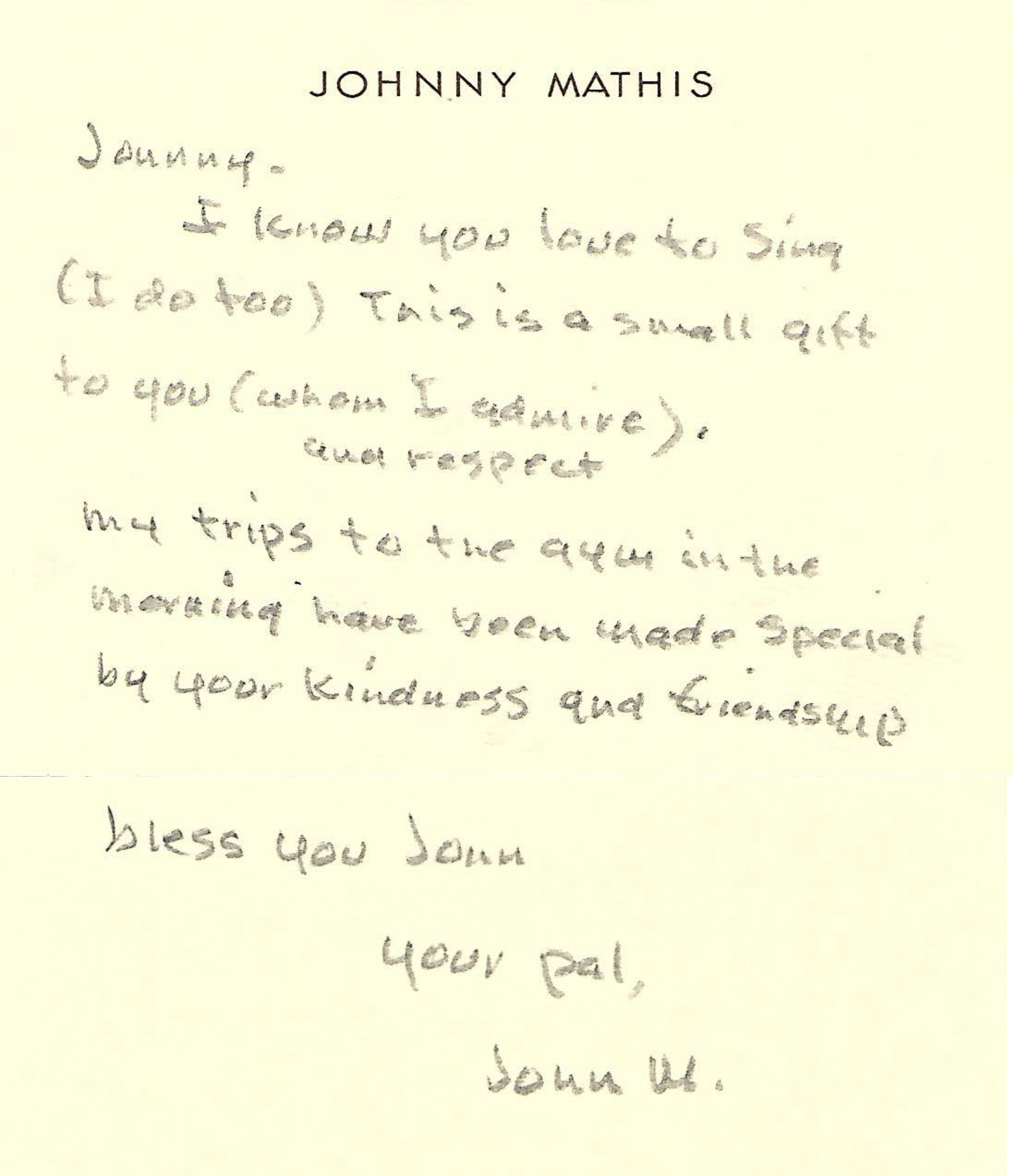 "Johnny - I know you love to sing (I do too). This is a small gift to you (whom I admire and respect). My trips to the gym in the morning have been made special by your kindness and friendship. Bless you John."
"I've been with John since the Fast and Furious. He's helped me get in shape - stay healthy - more than anything - he helped me understand how my body works.

He has not only been my trainer but we are dear friends."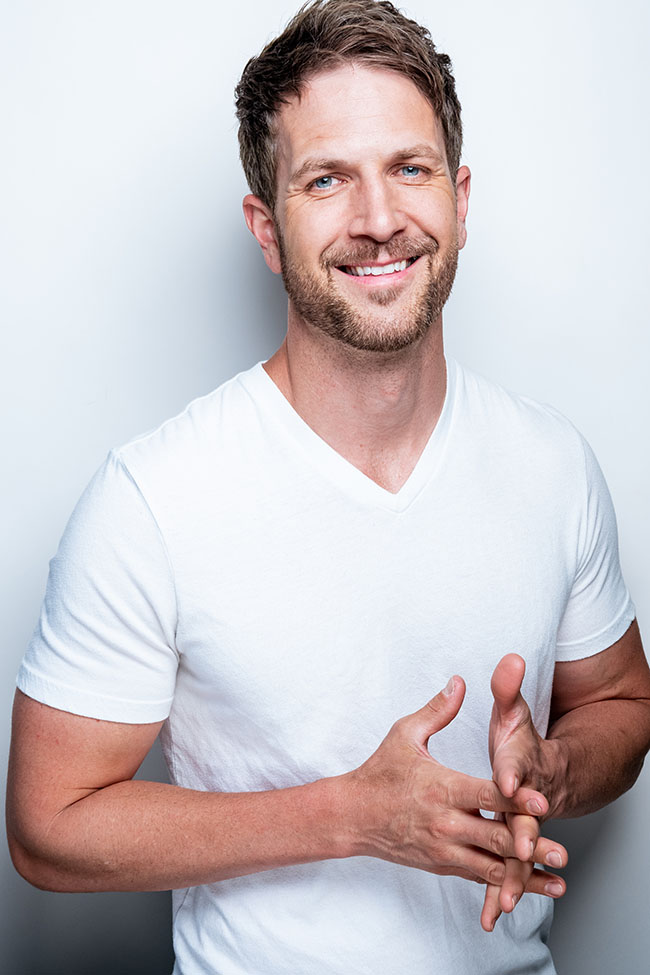 "John is the best trainer in the world in my mind. I've trained with many people but not anyone that I still call a good friend. The biggest thing that makes him different is how much he truly cares about you and what your goals are. And he focuses on every area of your being to help you get there. Working in Hollywood sometimes requires molding your body to fit a certain form. I can say with you I've never second guessed that I can achieve that.
Your the best brotha,"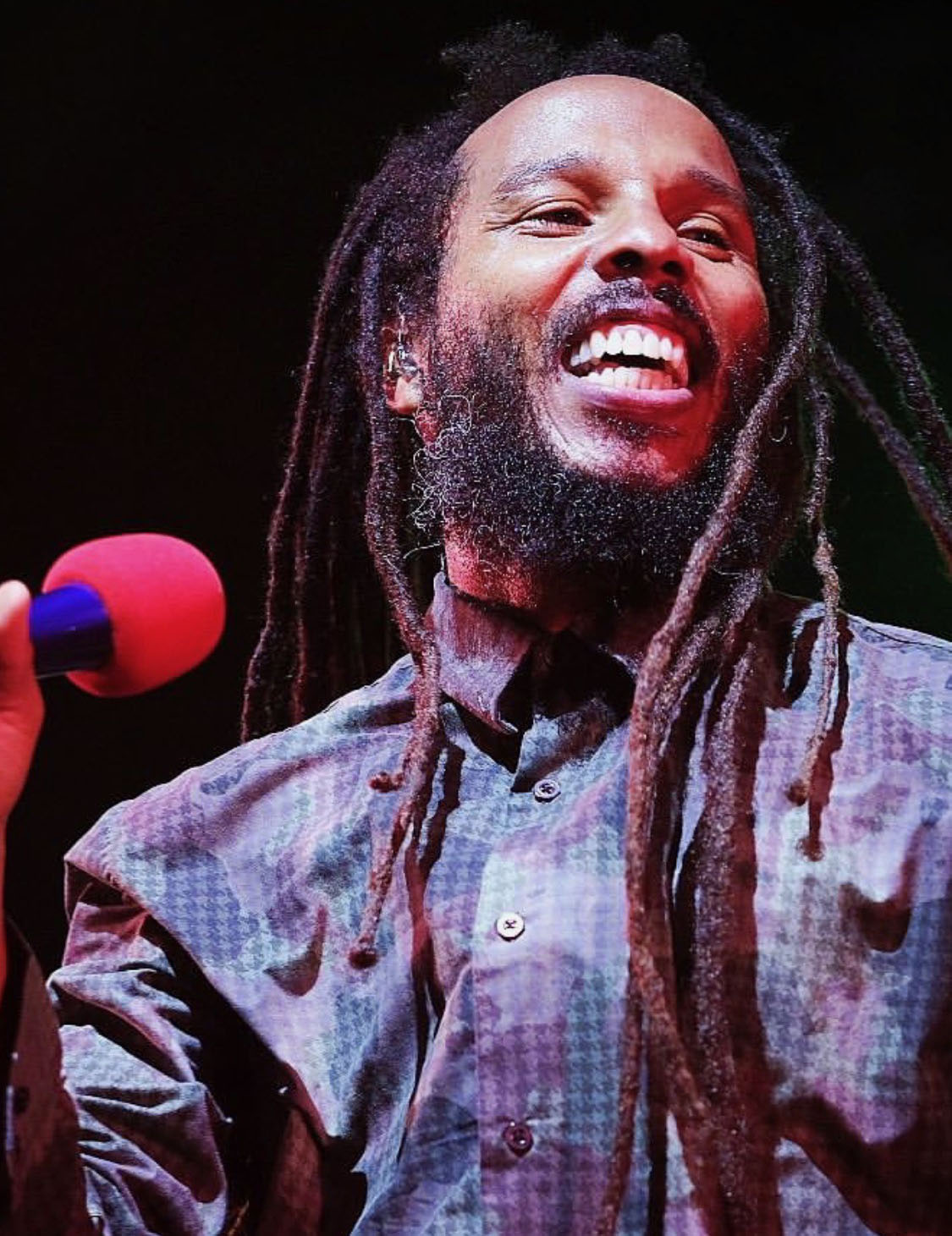 "Training with John has literally saved and changed my life, its a perfect fit, no pun intended. it never gets boring as we mix it up a lot from weights to martial arts to pure fitness stuff he keeps it real. When you train with john you are getting real life fitness and strength not gym fitness and strength sure you gonna look good but you gonna be functional too. You'll be ready for whatever the world can throw at you and thats why we've been working out together for over a decade he's more than a trainer he's family."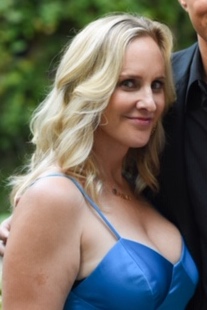 "John Petrelli is a fantastic trainer and person. He knows how to challenge his clients and keep them motivated and working towards their fitness goals. He cares about his clients and never hesitates to go the extra mile (or five) to address specific needs and concerns. As an added bonus, he is a funny and interesting guy. On days when the last thing I want to do is workout, spending an hour with John is motivation enough to get me to gym."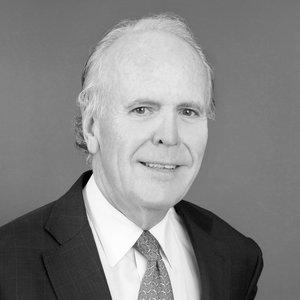 "My story is a long one as I am soon to be 75 but, thanks to John Petrelli, feel like I'm 45. I have worked with John for almost 13 years and to my benefit, he has kept me focused on improving my body (and thus my mind) in many ways. His caring, but disciplined approach to training, is committed to excellence."
A beneficiary,
Outside the gym
Technology used properly definitely serves a purpose BUT my wife and I have come to realize the importance of connecting with nature and our friends and family. We believe it's imperative to pass this philosophy on to our youth. Creating a connection that ties nutritional awareness and knowledge, with physical movement and community.
A nutritional menu from John
Some creative ideas and recipes to help you on your path to optimal health and nutrition. Give them a try and see if there is synergy for your specific needs.
John is also available for Motivational and Nutritional Speaking engagements.
Please contact him for more info.
Also look for John's new book "Confessions of a Hollywood Trainer" coming THIS year!